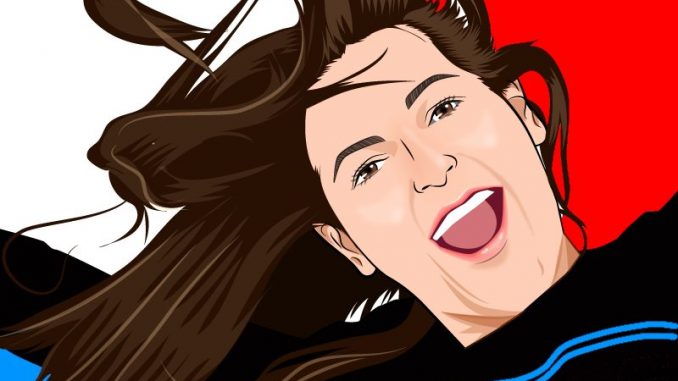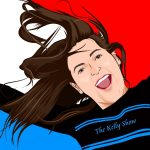 Hello, thank you for turning it on: I am Kelly and I am so excited; It's just like the charming BOMBA in my studio and I will have the great honor to take an interview with her!
At the begin
Excuse your Eminence, BOMBA has canceled for today – what shall we do?
Vlado talks
WAAAAASSS, that can not be, just 5 minutes ago I telephoned BOMBA and they wanted to come …..
Kelly said
Now, the interview with Bomba can start
Dear BOMBA, thank you for taking the time and heartily welcome

How are you BOMBA and how did you get here – by car, by ship by plane or by helicopter?

Love BOMBA – what will you do next days, shall I show you the city?


Dear Bomba many thanks for the nice and revealing interview !!
The perfect result of the V.I.P. interview
Now dear viewers you've seen how to professionally interview a VIP – was not so bad at all – so switch back in when it's called Kelly's world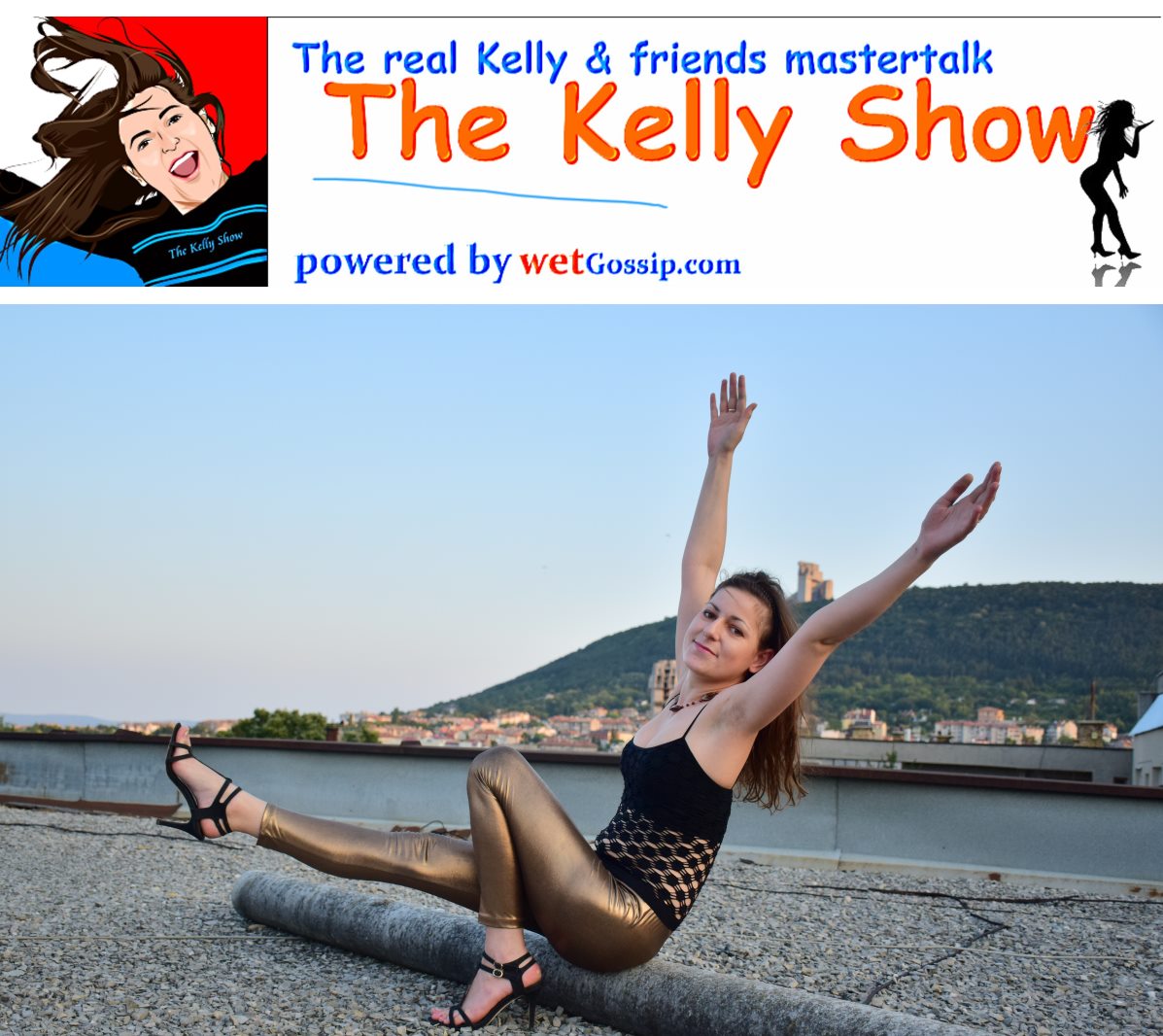 Kelly in black summer high heels and gold shiny legging on the roof of the studio "The Kelly Show"
The Kelly Show – the real Kelly & friends mastertalk
How to interview a star (V.I.P.), starring
actress NiNA, aka KELLY
and
ALEX, aka BOMBA
and
VLADO, as actor and art-director
producer:
samy entertainment
# 01 – how to interview a VIP © 2055 samy entertainment (samy.info)
Of course, this is not year 2055, so the production was some time earlier done …